Our Mission, What we value, and our Faith Statement
"Our mission is to spiritually and mentally enhance the lives of working professionals and adult learners through the use of engaging curriculum, caring faculty, interactive resources, and a faith-based approach to meet the student's career needs at an affordable cost, and ethically balance the needs of business and the path the Lord wants us to walk."
of our students successfully graduate and begin their career development.
 It is the vision of AHUSC to impact sound higher education to its students and transform them into valuable members of society.  Our institution plans to uphold the standards of ethical business practices adopted from the Christian faith to achieve this objective.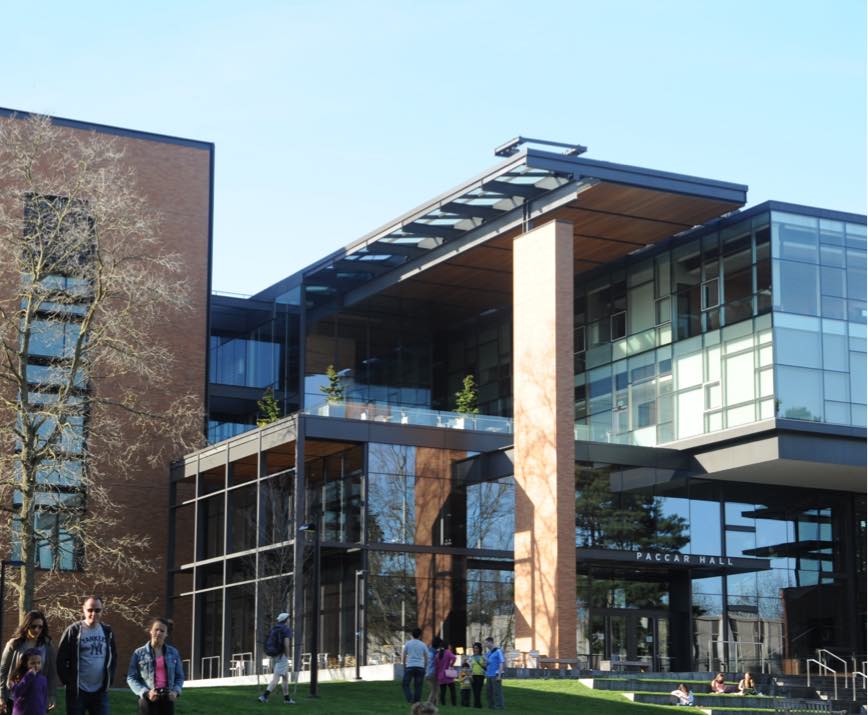 Institutional Objectives
Achieve. Recruit. Establish. Develop. Promote
With so many universities around, why should students choose American Heritage University of Southern California? Here is why:
Our curriculum focuses on the business knowledge, critical thinking, communication, technology, and ethical perspectives of every course.
All of our instructors (a combined 100 years of experience), have real-life experience in all the classes they teach which makes education practical. 
Learning online fewer distractions than a traditional classroom setting, allowing students to focus more easily and get the most out of their time.
What is stopping you from taking the next steps toward improving yourself through quality education? We are accepting application right now!