Our university is lead by a group of innovative and highly dedicated leaders who carry the vision, mission, values, and beliefs of the university.
Since his tenure began in 2017, President Aitua has transformed the technology infrastructure, implemented new learning module systems, increased the university's web presence, raised academic standards, and dramatically increased fundraising.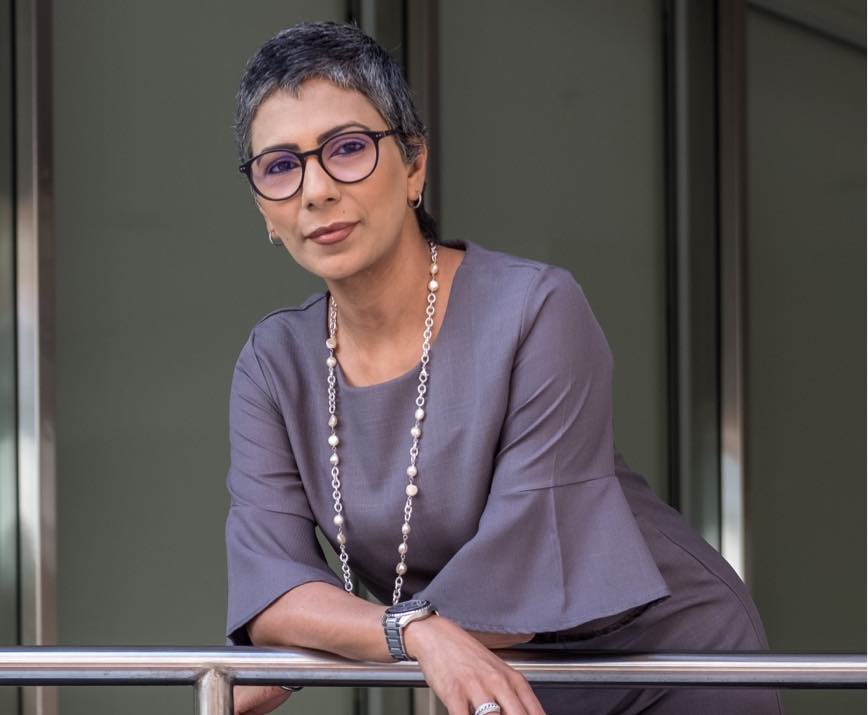 University Administration
Head International Affiliations
Vice President, Student Affairs
Senior Advisor to the President
Acting Vice President for Finance
Dean, Diversity and Compliance
Acting Vice President of Administration
Assistant Vice President for Communications
Are you ready to take the next step toward your
future career?